What are portable measuring instruments for non-destructive testing control?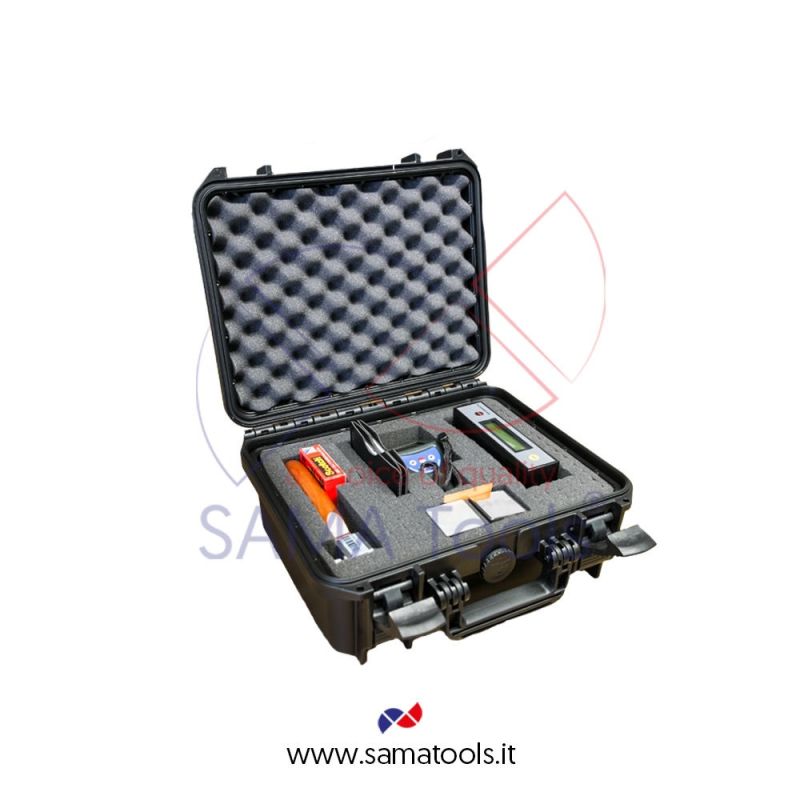 NDT control is becoming more and more important, 
that is why it requires not only accurate measuring instruments, 
but also easily transportable in order to facilitate user's measurements.
Every day, SamaTools supports people working in the field of NDT controls, 
by providing tools suitable for every specific need.

For your measurements, we can guarantee support both during purchase 
and after-sales service.

Here below you can find some of the products we can supply, 
by clicking on the name you can view the technical data sheets and pictures: