What are the measuring instruments employed in mechanical field?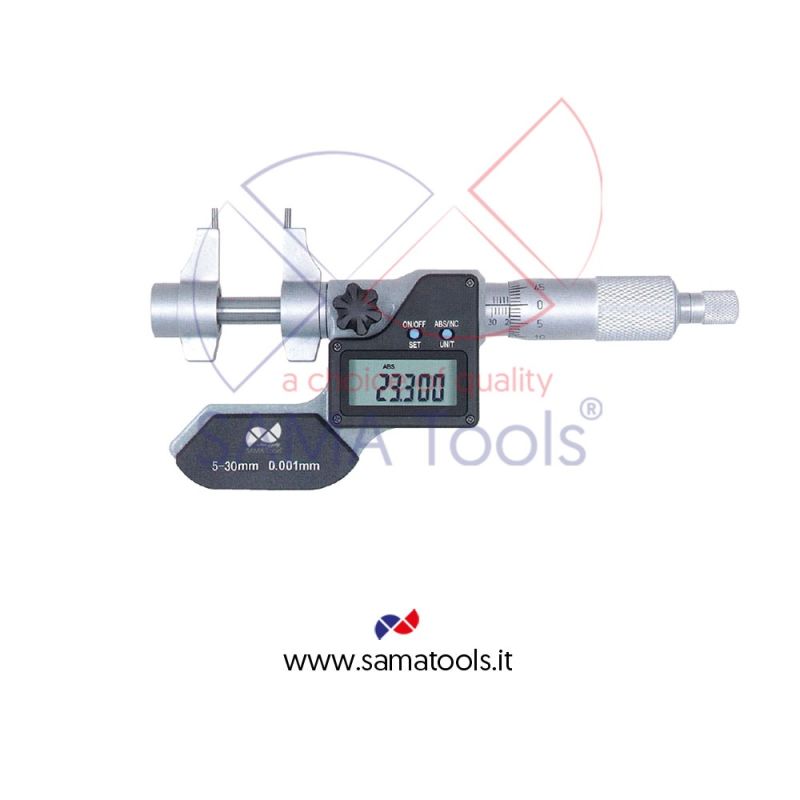 Samatools has always dedicated particular attention to measuring tools.
SamaTools selects and produces for you a wide range of measuring instruments, both single and in kit solution, such as: Calipers, Micrometers, dial gauge, reference Blocks, etc. and a complete series of portable digital measuring instruments such as: Roughness Testers, Wet Film Thickness Gauges, Thickness Gauges and much more.