Caliper IP 67 for Oil&Gas, Automotive, and laboratory fields.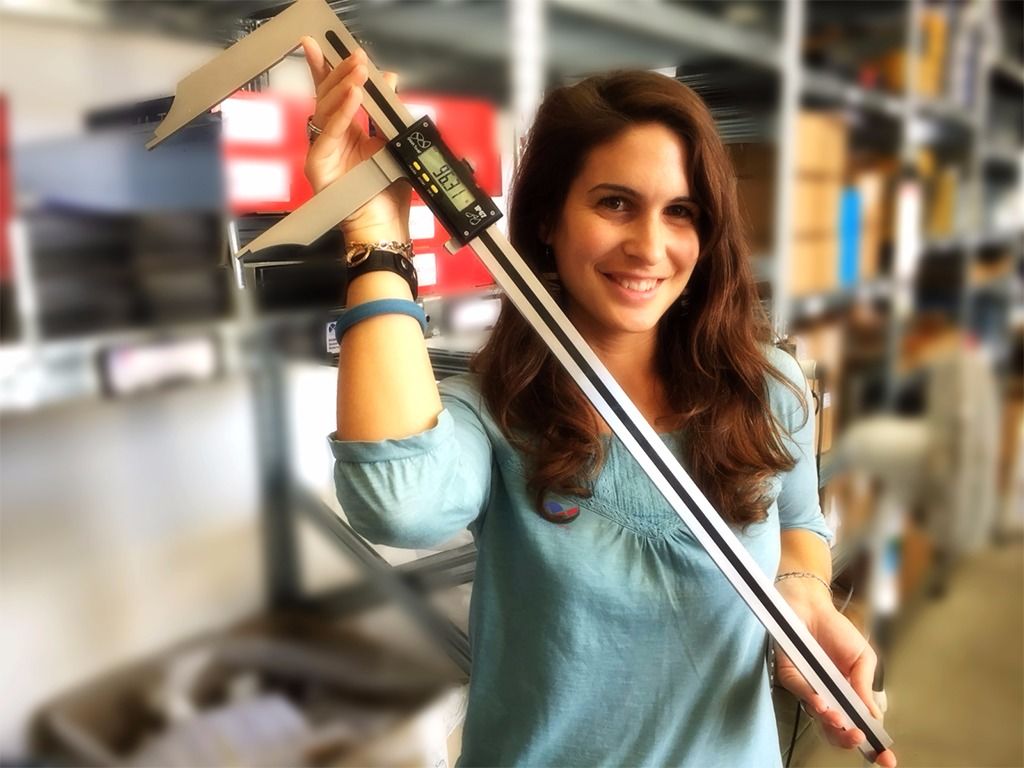 This Digital caliper is IP 67 protection: take a look!

Our colleague Martina Guatteri is proudly showing you the SAM067SV-600150 caliper by S.A.M.A Tools.
We are talking about a wide-screen digital caliper with high quality stainless steel structureand IP 67 protection.
High quality, easy-to-use and easy-to-read thanks to its wide LCD screen.
This caliper is the best choice for external diameter's measurement, as medium / large pipes or other, thanks to its 150mm jaws.
The IP 67 protection and Sylvac electronics with data output function make it suitable for many sectors, including Oil & Gas and Automotive, as well as for laboratory use.
The metal case guarantees a resistance that allows it to be used on the production line and for checking incoming or outgoing goods.
CONTACT US NOW!
Phone 0584/392342 0584/392453
e-mail: sales@samatools.it